Gastonia
1408 Castle Court
Gastonia, NC 28052
Hours:
8:00 am - 5:00 pm ET, Monday - Friday
Authorized Rockwell Automation Distributor
McNaughton-McKay Gastonia is located south of I-85 and just east of Bessemer City Road. Teamed with our Charlotte location, we service the electrical needs of the customers in varied industries including end users, equipment manufacturers, machine builders and electrical contractors. We provide numerous electrical supplies and services all over North Carolina as well as internationally, and we are an authorized Rockwell Automation distributor in Cleveland, Gaston, Lincoln counties as well as York, South Carolina. We stock local inventory to meet your daily needs and have quick access to an extensive inventory through our Customer Fulfillment Center (CFC) located inside the Carolinas.
Branch Features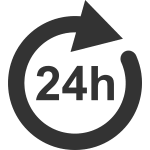 After Hours Support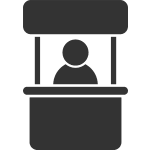 Will Call/Counter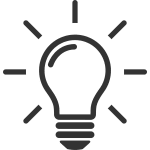 Lighting Takeoffs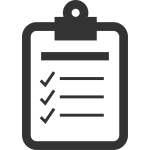 Inventory Management (CAP/VMI)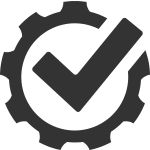 Automation Equipment Repair Services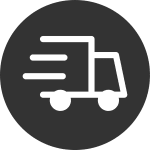 HOFFMAN on Demand Authorized Distributor