Charleston
464 Deanna Lane
Charleston, SC 29492
Hours:
8:00 am - 5:00 pm ET, Monday - Friday
Authorized Rockwell Automation Distributor
McNaughton-McKay Charleston is the headquarters of our coastal region, which extends along the Atlantic coast of North Carolina, South Carolina and Georgia. Charleston has a strong focus on customers in the paper, cement, chemical industries as well as emerging aerospace, metals, tire and consumer product manufacturers. As an authorized Rockwell Automation distributor, we serve customers in Berkeley, Beaufort, Charleston, Colleton, Dorchester, Georgetown, Hampton, Horry, Jasper and Orangeburg counties. In addition, we provide non-Rockwell electrical supplies to numerous locations beyond the Charleston area. We offer next day delivery with access to an extensive inventory from our regional Customer Fulfillment Center (CFC).
Branch Features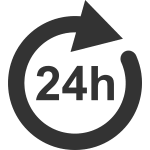 After Hours Support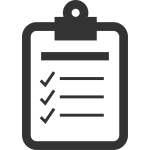 Inventory Management (CAP/VMI)