Covington
14230 Lochridge Boulevard, Suite E
Covington, GA 30014
Hours:
8:00 am - 5:00 pm ET, Monday - Friday
Authorized Rockwell Automation Distributor
McNaughton-McKay Covington is located just south of the Covington Municipal Airport. As an authorized Rockwell Automation distributor, we service Jasper, Rockdale, Morgan, Newton and Walton counties. We also have access to over 500 other electrical product suppliers and a host of services to meet the needs of customers outside of those counties. Our focus in Covington covers all industries that do business in the area, but includes end users, equipment manufacturers, machine builders and electrical contractors. We stock local inventory to meet your daily needs and have quick access to an extensive inventory through our Customer Fulfillment Center (CFC) located in Norcross, Georgia.
Branch Features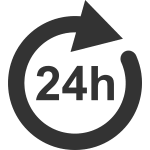 After Hours Support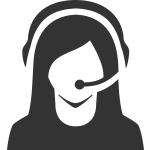 Tech Support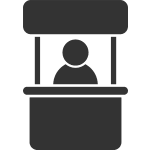 Will Call/Counter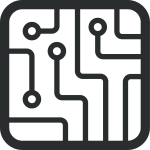 Switchgear Takeoffs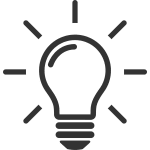 Lighting Takeoffs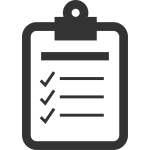 Inventory Management (CAP/VMI)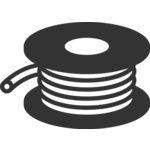 Wire Cutting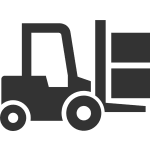 Stage & Store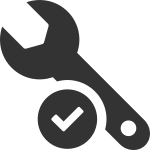 Tool Repair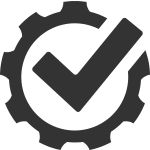 Automation Equipment Repair Services