Fayetteville
830 Tom Starling Road
Fayetteville, NC 28306
Hours:
8:00 am - 5:00 pm ET, Monday - Friday
Authorized Rockwell Automation Distributor
McNaughton-McKay Fayetteville is part of our coastal region extending along the Atlantic coast of North Carolina, South Carolina and Georgia. The Fayetteville branch serves a diverse market including pulp and paper, food processing, pharmaceutical, mining and government. We are full line electrical distributor with over 500 manufacturers and extensive inventory readily available for next day delivery. Our primary territory includes the counties of Cumberland, Hoke, Robeson and Scotland for all Rockwell Automation products. We provide many other electrical supplies and services throughout North Carolina in addition to these counties.
Branch Features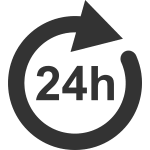 After Hours Support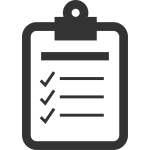 Inventory Management (CAP/VMI)