Mansfield
201 East Fifth Street, Suite 2703
Mansfield, OH 44902
Hours:
8:00 am - 5:00 pm ET, Monday - Friday
Authorized Rockwell Automation Distributor
Located in north-central Ohio, McNaughton-McKay Mansfield has a diverse economic base of manufacturing, education, health service and electrical contractors. Customer loyalty has enabled us to remain important contributors to the local economy. We serve Ashland, Crawford and Richland counties under our Rockwell Automation authorized distributor appointment as well as surrounding areas with products from over 500 electrical manufacturers. With access to our Columbus Customer Fulfillment Center (CFC) only an hour away, we have access to an extensive inventory for next day delivery as well.
Branch Features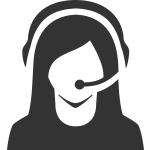 Tech Support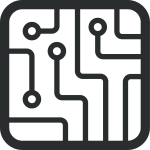 Switchgear Takeoffs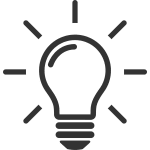 Lighting Takeoffs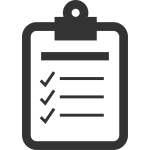 Inventory Management (CAP/VMI)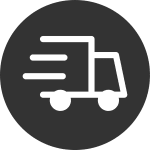 HOFFMAN on Demand Authorized Distributor