Germany
Bischofstrasse 113
Krefeld D-47809
Authorized Rockwell Automation Distributor
With the acquisition of S&D in September 2007 McNaughton-McKay expanded their geographical presence into the European market. S&D is a full line electrical distributor and is an authorized Rockwell Automation distributor in Germany.

S&D is a supplier of automation and IIOT products and solutions. They support their customers with training, consulting, spare parts and technical support. S&D's sales and engineering teams work closely with their customers throughout the buying process to provide the right products at the right time and to the right place.

S&D supports Rockwell Automation products as well as a full line of complementary products. They also work closely with McNaughton-McKay in the United States to provide access to their complete offering. S&D works with international logistics companies to source and deliver products to their global customer base.

For more information on how S&D can help with your European market needs, please contact us.
Branch Features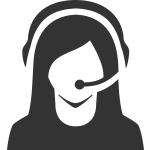 Tech Support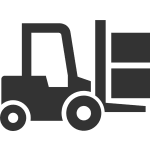 Stage & Store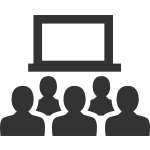 Training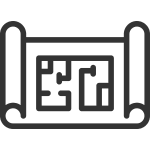 Engineering Services