Madison Heights
1357 East Lincoln Avenue
Madison Heights, MI 48071
Hours:
7:00 am - 5:00 pm ET, Monday - Friday
Authorized Rockwell Automation Distributor
McNaughton-McKay Madison Heights is our corporate and northern region headquarters. We support all industry verticals in southeastern Michigan including end users, machine builders and contractors for the automotive, food and beverage, pharmaceutical, oil and gas, commercial construction, and many other industries. This location is an authorized Rockwell Automation distributor for Oakland, Macomb, Monroe, Sanilace, St. Clair and Wayne counties. Outside of these counties, we supply a full complement of non-Rockwell material across Michigan and throughout the Midwest. As part of our distribution and logistics expertise, we assist many local companies with international shipping to support their facilities around the globe. Our Madison Heights warehouse utilizes an automated warehouse management system for efficiency and error reduction, and services six of our locations as a Customer Fulfillment Center (CFC) in Michigan and northwest Ohio with an extensive on-hand inventory to service our customers.
Branch Features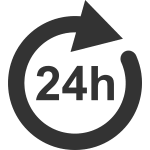 After Hours Support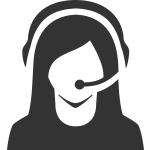 Tech Support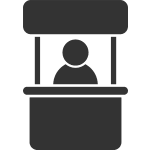 Will Call/Counter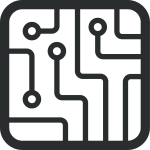 Switchgear Takeoffs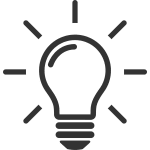 Lighting Takeoffs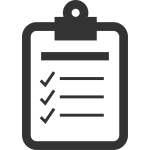 Inventory Management (CAP/VMI)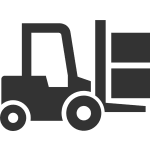 Stage & Store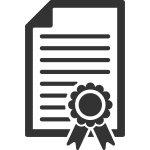 Q1 Certified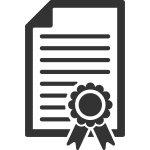 ISO 9001: 2015 Certified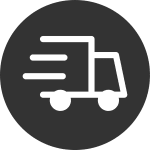 HOFFMAN on Demand Authorized Distributor