Norcross
6685 Best Friend Road
Norcross, GA 30071
Hours:
7:00 am - 5:00 pm ET, Monday - Friday
Authorized Rockwell Automation Distributor
McNaughton-McKay Norcross is the headquarters for our Georgia operations. We service the electrical needs of customers in the greater metropolitan Atlanta area and beyond. Our focus in Norcross covers all industries that do business in the area, but includes end users, equipment manufacturers, machine builders and electrical contractors. As a Rockwell Automation authorized distributor, we serve Butts, Clayton, Cobb, DeKalb, Fayette, Fulton, Gwinnett, Henry, Laman, Spalding and Pike counties. We also provide complementary electrical supplies and services all over the state of Georgia with capabilities for international shipments. Norcross acts as the Customer Fulfillment Center (CFC) for Georgia, servicing our other branch locations with its vast inventory of electrical products. Norcross is home to many of our engineers who are available to support the technical products we offer.
Branch Features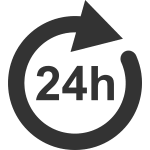 After Hours Support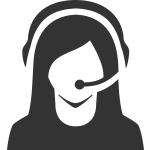 Tech Support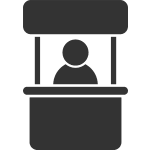 Will Call/Counter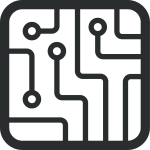 Switchgear Takeoffs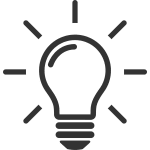 Lighting Takeoffs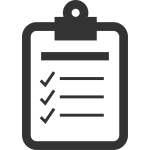 Inventory Management (CAP/VMI)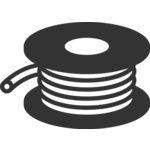 Wire Cutting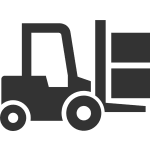 Stage & Store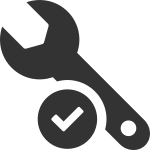 Tool Repair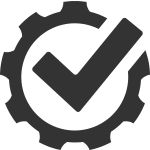 Automation Equipment Repair Services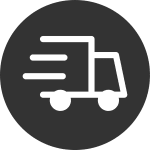 HOFFMAN on Demand Authorized Distributor