Wire & Cable Management
To ensure profitability in today's challenging business environment, it's critical to look beyond product costs to overall project management solutions. Maximize your efficiency and profitability with our wire and cable management services.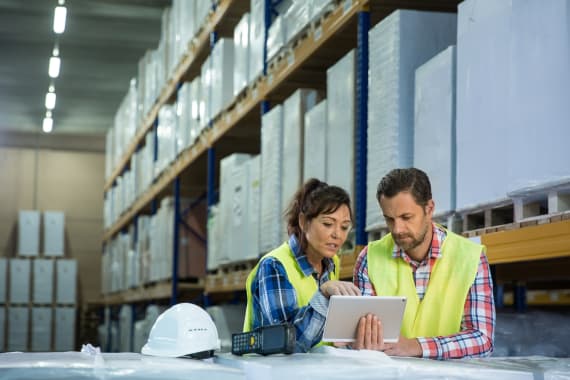 STAGE & STORE

Get wire and cable cut to your specifications and shipped directly to your jobsite when you need it. 

Reduce storage and handling issues as well as risk of theft. 
EXTENSIVE LOCAL INVENTORY

Select from our extensive on-hand inventory to coordinate delivery or pick-up from your local branch. 

Wire cut-to-length reduces your waste and overall cost. 
PARALLELING

Quick setup and pulling reduces preparation time, labor costs and helps finish the job on time and on budget. 
COLORED CABLE

Colored cable eliminates crossing phases, streamlines installation and increases worker and equipment safety. Making it easy to trace cable runs reduces owner maintenance cost. 



Enjoy reduced installation time and unnecessary costs by no longer needing to megger or phase tape cable before and after installation.  
PULLING EYES

Single use pulling eyes significantly reduce your setup time for pulling wire.


*Contact your region to see what services are available in your area.