November 6-9, 2023 | Boston Convention & Exhibition Center
Boston, Massachusetts
This year's four-day Automation Fair is more comprehensive and impressive than ever before, offering more training, technology, and networking opportunities. Everything you love about Automation Fair and the best of ROKLive, PowerPlex, and Process Solutions User Group combined into one great event. Automation Fair offers something for everyone, regardless of your role or field of expertise.
Automation Fair Personal Growth Opportunities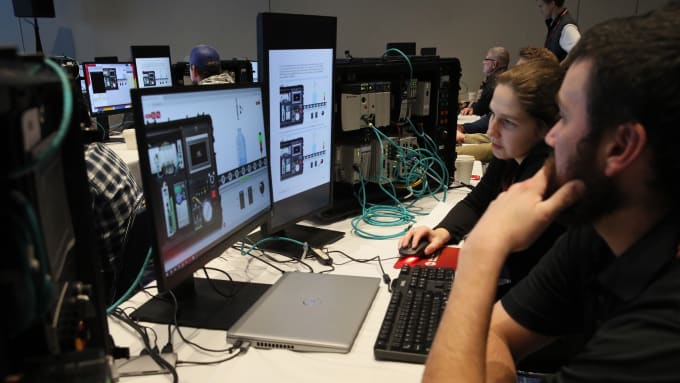 Advanced Training

4 days (Mon - Thurs)
Advanced Training sessions covering topics from Production Automation and Process Solutions, to Industrial Control and Data Science are available including hands-on labs. All sessions include PDH credits. You will experience in-depth training and access to technical engineers, similar to that of ROKLive Americas, TechEd, Process Solutions User Group or PowerPlex events in the past.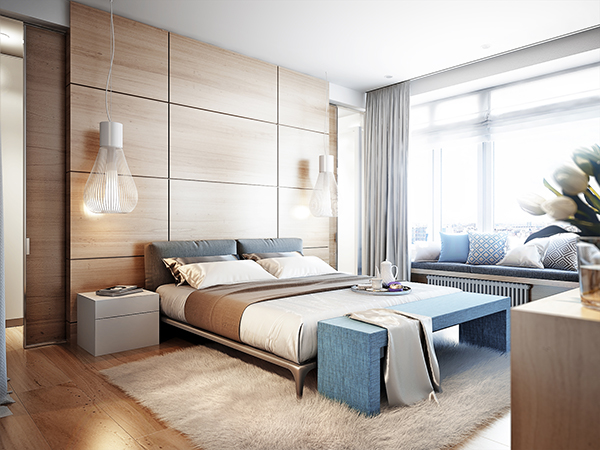 Hotel Information

McNaughton-McKay has secured hotel rooms at the Moxy Boston Downtown located 1.5 miles from Boston Convention & Exhibition Center. For your convenience, you can book directly with the hotel using the McNaughton-McKay Booking Link. The cost for a room is $309.00 per night plus tax. The deadline for hotel reservations is Friday, September 22. Rockwell Automation also has hotel rooms available that you will see during your Automation Fair registration process.