Why It's Important to have Local nVent HOFFMAN Enclosure Inventory
In your fast-paced business world, demands are unpredictable. One day you may think you have months to complete a project, only to find out it needs to be turned around in two weeks. When deadlines change, what you do not need to be worrying about is delayed enclosure shipments.
Locally Available
The quick ship program from nVent HOFFMAN guarantees you have immediate access to industry-leading enclosure and thermal management solutions. McNaughton-McKay has local stock that is ready to ship when you need it for essentially all your applications.
Hoffman on Demand product categories include:
Junction boxes
Wall-mount, free-stand, floor-mount, and modular enclosures
HMI and industrial wireway
Thermal management solutions
Accessories
Locally Modified
Did you also know that McNaughton-McKay can modify these on-demand enclosures for you? This will save you time and money because not only is your delivery time minimized but so is your custom panel fabrication.
HOFFMAN On Demand (HOD)
McNaughton-McKay has a full range of core enclosure and thermal management solutions – in stock and locally available. Giving you faster access to high-demand products such as: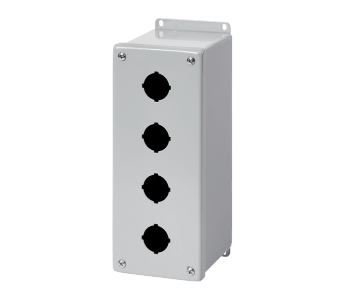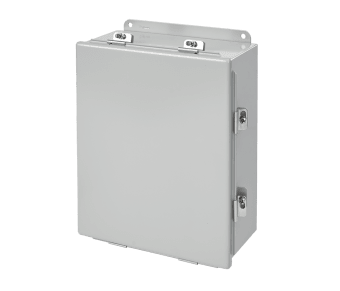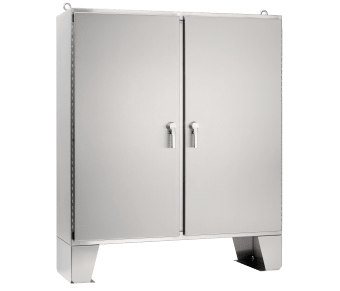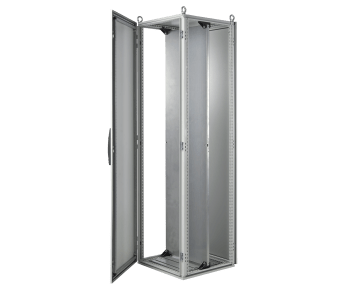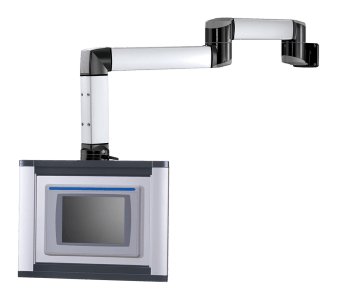 HMI (Human-Machine Interface)