2022 ABB PowerBetter Roadshow
Showcasing the ABB-GE Integration product line as the most complete offering in the market.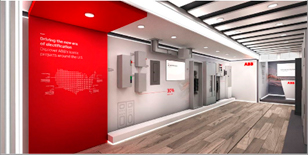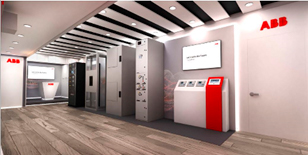 Roadshow Raffle

Join us for your chance to win fabulous raffle prizes. Each attendee will be entered into the raffle. Purchase any ABB Gear product from the counter store on Roadshow day and receive an additional raffle entry.

1st Prize: 75" Samsung LED 4K UHD Smart TV

2nd Prize: Karcher 3100 PSI Gas Pressure Washer

3rd prize: YETI Hopper Cooler 

Additional prizes include Apple Airpods, Grill Pro Smoker, Portable Generator and more.

Drawing held August 29th at 2:00 P.M. NEED NOT BE PRRESENT TO WIN!
Monday, August 29, 2022
10:00 a.m. - 2:00 p.m.
McNaughton-McKay
2255 Citygate Dr.
Columbus, OH 73219
Product List
Advance
Limitamp
AKD-30
ReliaGear LV MCC
ReliaGear Switchboard
TruOne ATS
Zenith TruOne ATS
UPS
SSC 600 Relay Rack
Proline Panelboard
ReliaGear RS Lighting Panel
Combo Starter
Lighting Contactor
HD Safety Switch
Busway
ReliaGear neXT Power Panel
Residential CB's
Load Center
ABB Ability
Envisage
Current Tech Surge Protector